Who We Are
AAPC Fix specializes in providing crucial IT support for small to medium businesses. With IT now playing such a dominant role in almost all businesses, it is vital to have the support and the guidance to operate at peak performance, giving you an edge over your competitors. And that is whereAAPC Fix comes in. We are expert creators of London IT solutions, with exceptional satisfaction rates from the City, and can now proudly say that we deliver unlimited IT support nationwide.
Our business has been in operation since 2001, and over time has evolved and grown to ensure that we are providing the most up to date and comprehensive IT service possible. Based in London, we have gone from providing small business IT support to the capital to delivering unlimited IT support across the UK.
We are Microsoft certified and Cisco certified, and we are Microsoft, Symantec, Avast and Dell partners, helping us to ensure we are bringing our clients an unrivalled level of service. AAPC Fix specialises in working with small to medium-sized businesses, typically between 5 and 250 employees, and we take great pride in being able to say that we have astoundingly positive customer feedback.
We have achieved such overwhelming satisfaction rates and fast growth by maintaining a strict code of ethics and through total dedication to our work.
For instance we:
Only employ highly skilled, highly trained and highly experienced staff.
Are available 24/7, for any kind of emergency or case that has arisen.
Make sure that our prices are competitive, and give you access to reports that outline where, how and why you are benefiting from excellent value.
Offer comprehensive cover, with Unlimited IT support nationwide.
Are dedicated to being utterly transparent, and our live reporting and regular consultant briefings will let you know exactly what we are doing, when and why.
Are completely customer focused. Perhaps most importantly of all, we are not happy until you are; as part of our goal of delivering the most personal and integrated IT service available, we want our customers to be pleased with our work at all times, at all levels.
And more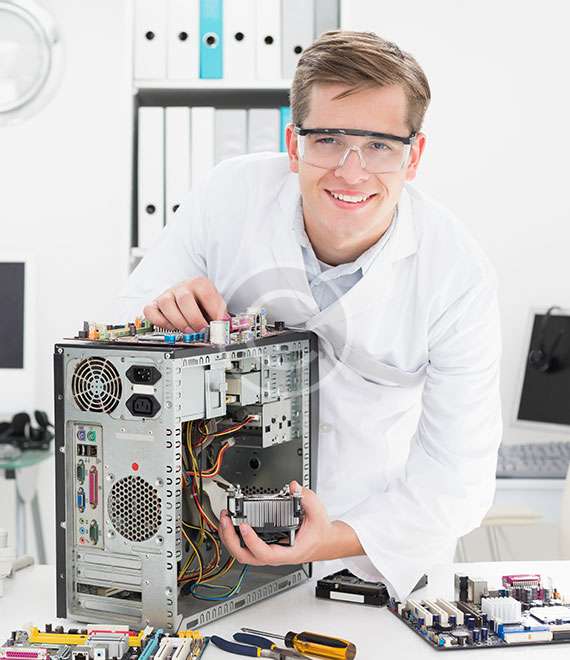 Testimonials
"The customer service there is quick, highly efficient and personable. Moreover, their prices were the best I could find. I recommend them as a quality organization that can handle all of your computer needs."
"What a great service! The company staff explained everything to me and answered all of my questions. They are so patient and understanding, a delight to work with and extremely knowledgeable."
"My computer crashed and it looked like I wouldn't be able to get my reports done on time, but one quick call to Re:Bytes solved everything. Thoroughly recommend them to anyone who needs fast, quality repair work!"
"I have been going to Re:Bytes now for about 5 years. I have worked with them on several occasions and I can't be more impressed with their service. The value, quality, and follow-up are outstanding. "
"I trust this company to maintain our business computers. I am totally satisfied with professional business services they provide to our company. Highly recommend Re:Bytes and their staff. You won't be disappointed."
Case Studies
Now you can explore a selection of case studies and AAPC Fix scenarios of how AAPC Fix help our customers in the UK over the many years we have been established.
A small business owner in North London was having a bad computer day — which came at the end of a bad computer week …
Our expert technicians opened the computer and quickly saw the problem. Like many computer users, the customer didn't realize computers need to be cleaned…
The answer was a thorough cleaning by an iNET PC computer repair specialist. Considering the expense of a new computer, the cost of a little…