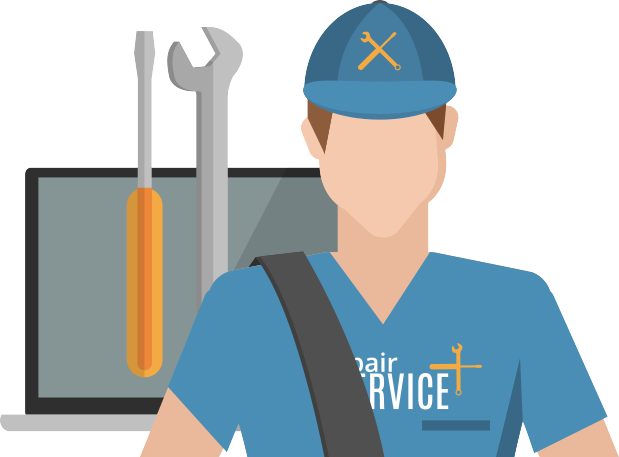 Our Services
AAPC Fix is a leading provider of intelligent and effective IT solution. AAPC specializes in providing crucial IT support for small to medium businesses, of about 5 to 250 employees. With IT now playing such a dominant role in almost all businesses, it is vital to have the support and the guidance to operate at peak performance, giving you an edge over your competitors. And that is where AAPC comes in. We are expert creators of London IT solutions, with exceptional satisfaction rates from the City, and can now proudly say that we deliver unlimited IT support nationwide. Our business has been in operation since 2001, and over time has evolved and grown to ensure that we are providing the most up to date and comprehensive IT service possible. Based in London, we have gone from providing small business IT support to the capital to delivering unlimited IT support across the UK.s and tech support for businesses and organisations; we work with you to create a solution.
PC service that has your computer running like new again.
Get a free diagnostic. We recover from the worst of disasters
No problem, we will transfer them to your new computer.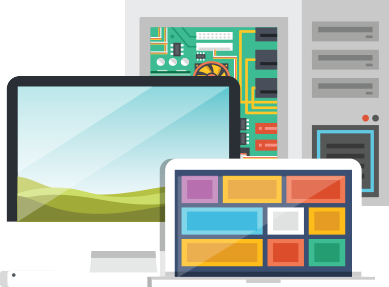 Receive the best expert Mac service to fix your problem
We will remove your computer viruses
Confidently outsource your IT support, projects
High Quality Computer Supports at Competitive Prices
We are Microsoft certified and Cisco certified, and we are Microsoft, Symantec, Avast and Dell partners, helping us to ensure we are bringing our clients an unrivalled level of service. AAPC Fix specialises in working with small to medium-sized businesses, typically between 5 and 250 employees, and we take great pride in being able to say that we have astoundingly positive customer feedback. We have achieved such overwhelming satisfaction rates and fast growth by maintaining a strict code of ethics and through total dedication to our work.
contact us
Service Plans
Save your time and money! You don't need to hire an IT Engineer anymore...

Suitable for Home Computers
£30 Monthly
1 PC and 1 Mobile Device
Helpdesk Support
Remote Diagnosis & Fix services
Comprehensive Reporting
30% discount on our on-site rates
Find out more

Suitable for Small Businesses
£1200 year
5 PCs Covered
Unlimited Remote Tech Support
PC Scan and Assessment
Hardware Analysis
Domain Management and Networking
Server and Clients Security
Find out more

Comprehensive IT Support
£1999 year
5 – ∞ PCs Covered
Unlimited Remote Tech Support
PC Scan and Assessment
24 Hours Monitoring
Cloud Backup
Security & Antivirus Protection
Microsoft Office 365 + Microsoft Windows Licence
Hardware Analysis
Domain Management and Networking
Server and Clients Security
Onsite Support
Find out more