Commercial and Domestic PC Repairs
AA PC Fix is a specialist in the diagnostics and repairs of PC computers including laptops for both windows and mac devices in Hendon. Our specialist team is able to provide our services to both domestic and commercial computers.
Whatever your problem may be, we can help you get your computer back up and running again, our engineers are highly qualified to repair a wide range of machines and operating systems.
Choose AA PC as your specialist computer repair technician in Hendon Today.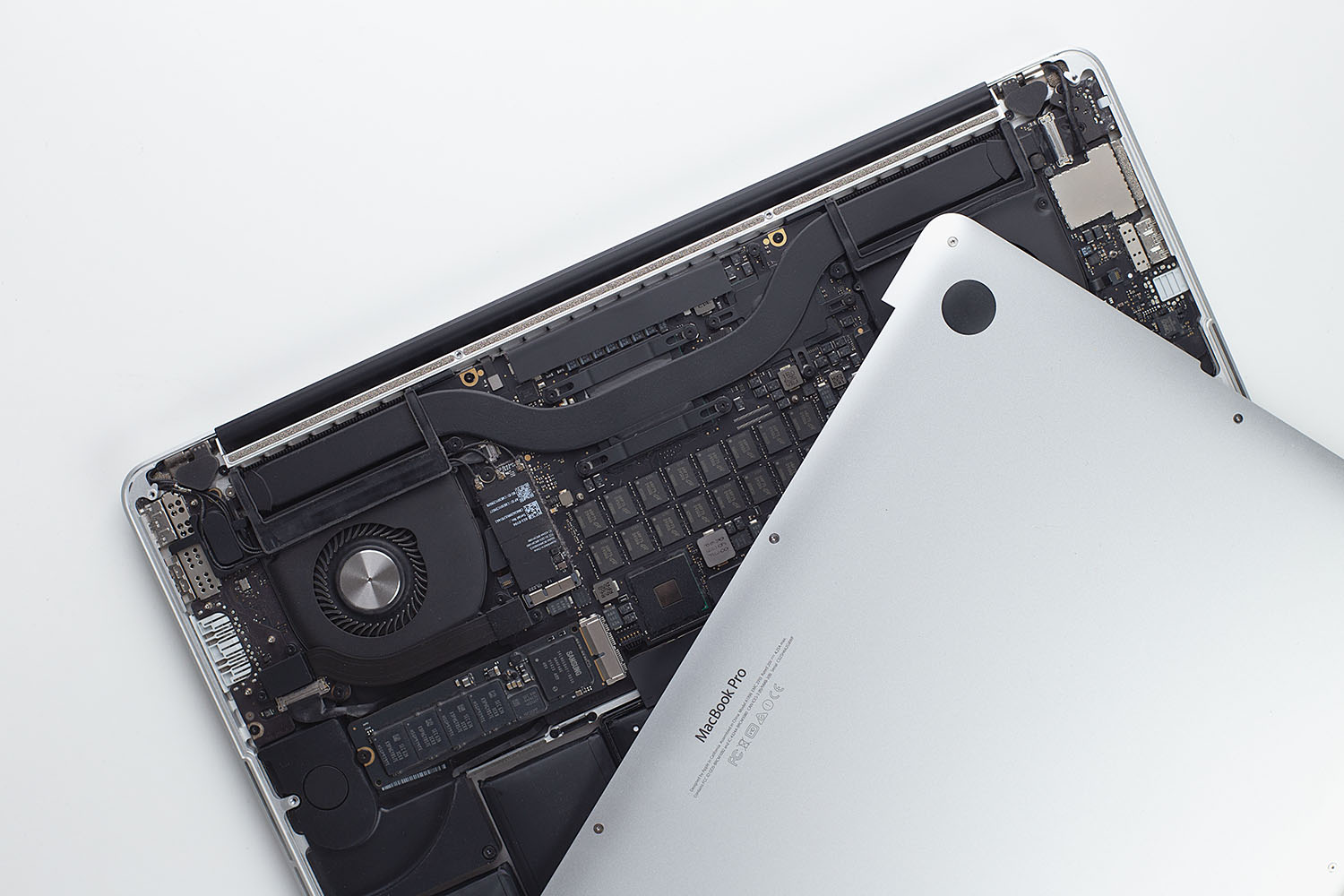 PC service that has your computer running like new again.
Get a free diagnostic. We recover from the worst of disasters
No problem, we will transfer them to your new computer.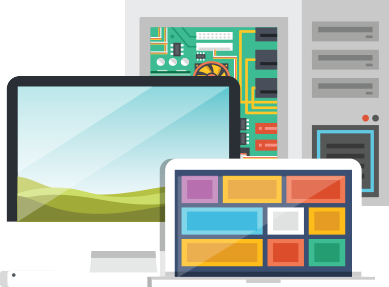 Receive the best expert Mac service to fix your problem
We will remove your computer viruses
Confidently outsource your IT support, projects
Are you Experiencing PC Computer Problems?
Computers are under treat all the time when using the internet with so many different types of viruses your computer can pick up when surfing the internet, but this isn't always the case and sometimes your computer's components can become damaged with age.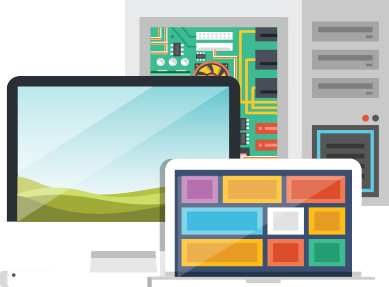 Slow Loading – Computers have to complete tasks to work effectively if the computer is having to complete many tasks at once this may affect its ability to perform. Sometimes the problem can stem from viruses or malware which will use up the computer's available memory.
Computer Won't Turn On – If your computer won't turn on, it is possible you're experiencing issues with your power supply but in some cases, the components within the could be damaged.
Blue Screen – This can be caused by a faulty hard drive, but also other problems can occur which can cause this.
Pop-Ups – Pop-ups can cause you frustration when trying to surf the web they're usually caused by a virus or piece of malware that has gotten on to your hard drive.
My PC Won't Connect To The Internet – if your pc won't connect to the internet it could be caused by a number of issues including your hardware.
Computer Keeps Restarting – This can be caused by malware, adware or a virus or alternatively an OS update issue.
Computer Turns off by Itself When in Use – this can be caused by faulty cooling systems caused by a build-up of dust.
Remote Business IT Support
Businesses require IT support from a professional company that can immediately deal with their problems remotely. At AA PC fix we're able to remotely access your PC and diagnose the problem without having to visit your office.
Data Recovery And Installation
You may need data recovery for one of the following reasons accidentally deleted information, hidden files, lost files or raw partition. Our team can help you recover the information you have lost from a wide range of situations. Our data recovery team can help you reinstall the necessary programs and files to get your computer working again or retrieve important documents that would have otherwise been lost.
Our team can help you install a wide range of PCs and networks for both commercial and domestic uses. We're extremely knowledgeable and are able to provide you with a solution that suits your needs whether you're looking for a hard-wired network or a wireless network AA PC Fix are here to help.